Some Pi Day pictures I've come across today.  Really love how so many people are getting into the holiday.
That was my favorite, more after the break.  I'll continue updating as they catch my eye.
Update:  Found some not from Facebook.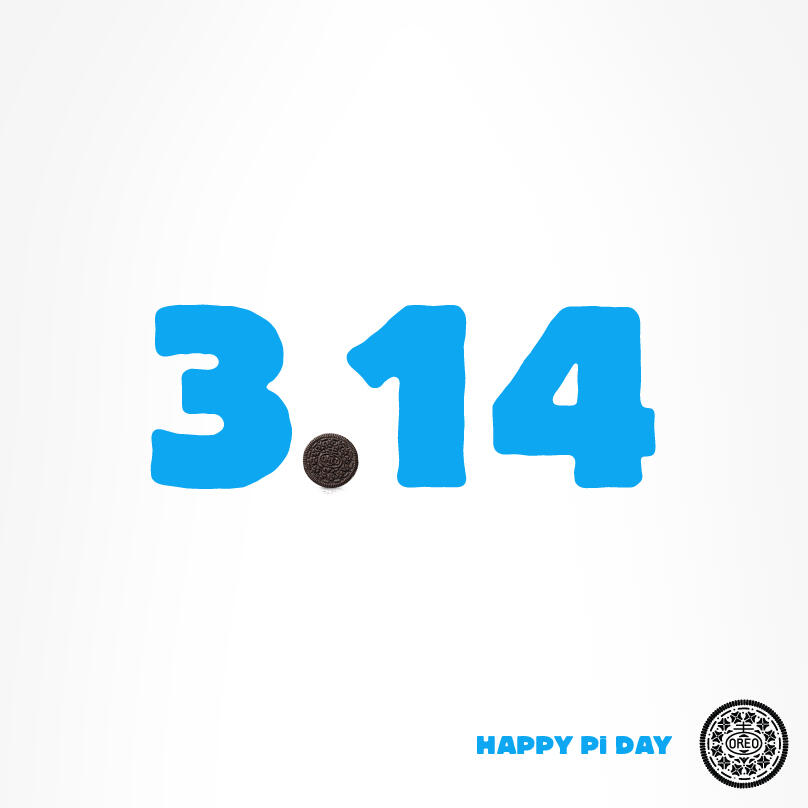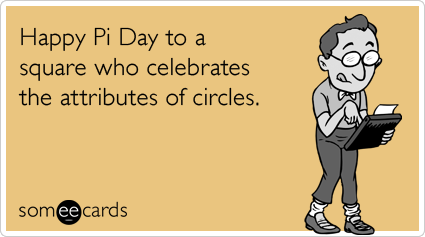 Jared Lander is the Chief Data Scientist of Lander Analytics a New York data science firm, Adjunct Professor at Columbia University, Organizer of the New York Open Statistical Programming meetup and the New York and Washington DC R Conferences and author of R for Everyone.